Devil's Den Gun Works
your source for premium firearm optimization.
As a veteran and owner of Devil's Den Gun Works I understand the crucial importance of accuracy, precision and reliability both on the battlefield and in the gun shop.
Our Cerakote finish, while protecting your firearms from rust and corrosion, will customize and personalize them.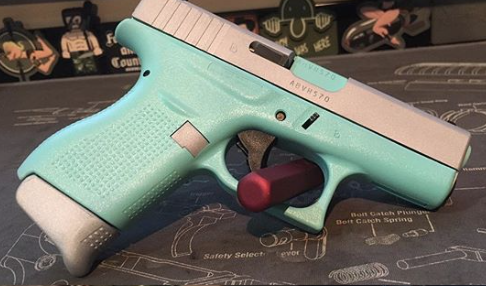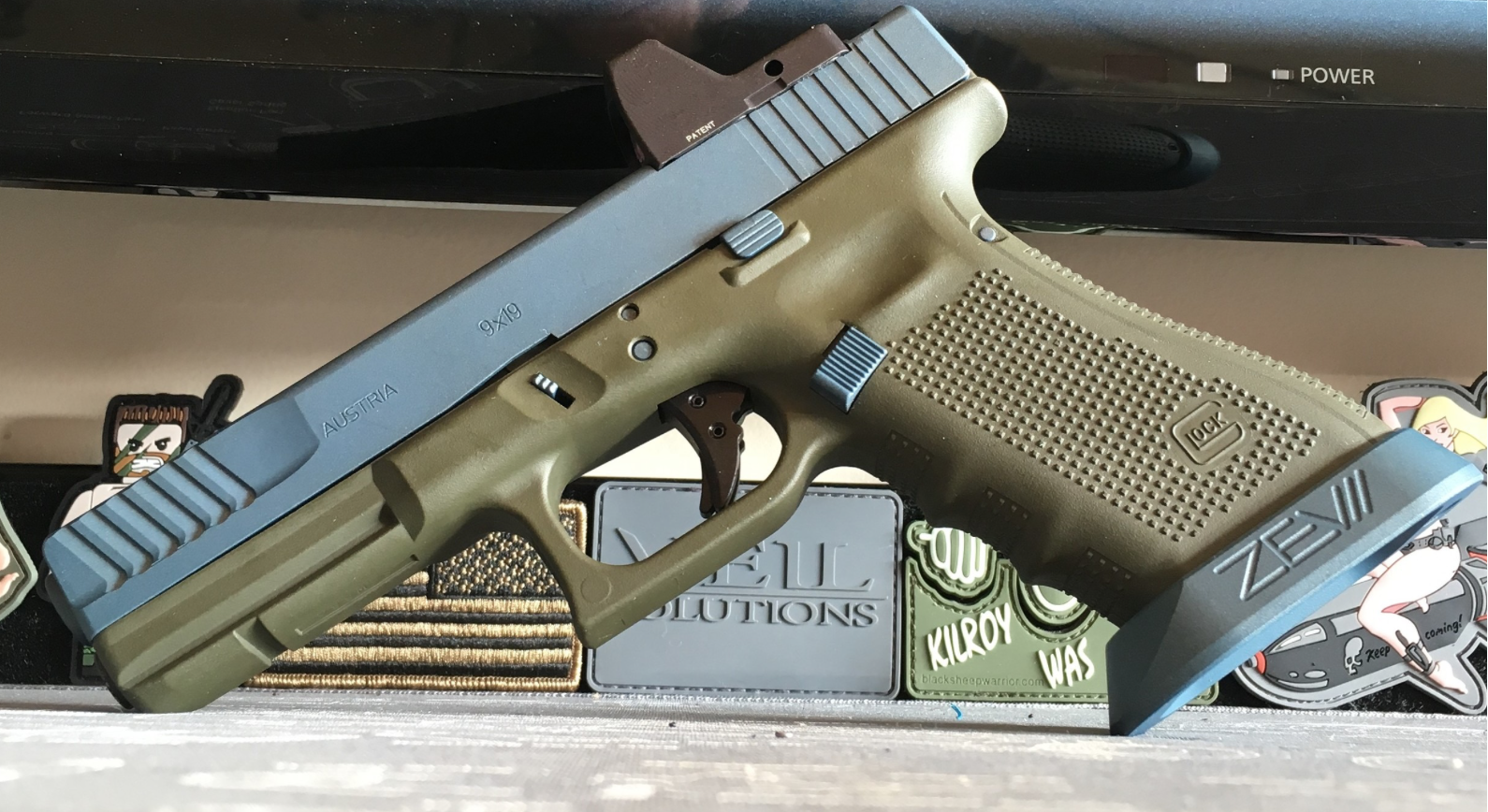 With a 07 FFL, the Devil's Den team has the expertise to offer a wide range of customization packages that will improve the functionality, look, and feel of your firearm.
We look forward to working with you.
-The Devil's Den Team
TYPE 07 FFL/SOT
CERAKOTE REFINISHING
FULL AR10/AR15 BUILDS AND CUSTOMIZATION
$35 DOLLAR GUN TRANSFERS
SOT/NFA Items $75 Transfers
VETERAN OWNED AND OPERATED